Due to the CV Pandemic, CYG 2021 will not take place.
Please look for our return in 2022!
CYG 2020
"These kids and their teachers deserve a big round of applause."
~ Courtenay James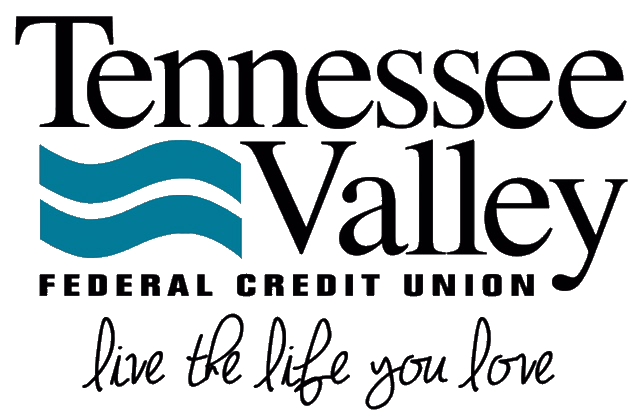 Chattanooga's Most Prestigious
Competitive Youth Art Gallery Event!
SAVE the DATE
WINNERS
ANNOUNCED
SOON!
Presented annually by TVFCU, the Chattanooga Youth Gallery is a juried art gallery event open to all Chattanooga, TN and surrounding regional high school visual art students. This highly competitive art show consists of a panel of local professionals in the art industry who award discerning students with the opportunity to earn scholarship money and attendance to creative and entrepreneurial workshops to further their knowledge of the art industry as a whole before embarking upon their post high school journey.
"Chattanooga Youth Gallery is encouraging students through art." Leslie Rankhorn
2020 Youth Gallery
​
April 3--Submission Deadline

April 14--Acceptance Notification

April 21--Artwork Drop-off and Letter Pick Up

3:00-6:00pm @ Bessie Smith

April 23--Sponsor Preview Party

5:00-8:00pm @ Bessie Smith

April 24--Student Artist Reception

6:00-9:00pm @ Bessie Smith​

April 25--Student Workshop

10:00am-12:00pm @ Petrey Studios

April 25--Public Gallery Viewing

12:00-2:00pm @ Bessie Smith

April 25--Artwork Pick Up

3:00-5:00pm @ Bessie Smith

April 27--Artwork Pick Up

3:00-6:00pm @ Bessie Smith
Due to the threat and ever-changing conditions surrounding COVID-19, our 2020 Preview and Student Gallery Event Night as been cancelled--but the judging will go on!! Check back to see our winners announced here on the website as well as a viewing of our entries! We can't wait to share the talent of this year's contestants and look forward to the return of our in-person gallery in 2021!! We appreciate those who participated this year and your continued support!! --The CYG Team
Have questions about how you or your art student can participate?
Contact us HERE
​