Due to the CV Pandemic, CYG 2021 will not take place.
Please look for our return in 2022!
CYG 2020
"These kids and their teachers deserve a big round of applause."
~ Courtenay James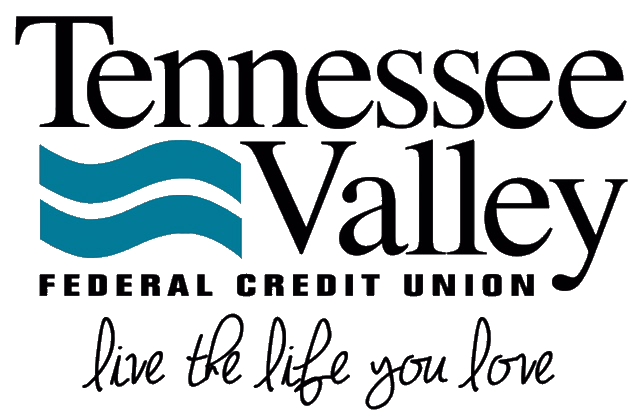 James Courtenay James
​
Contemporary Realism and Portraiture
After a long career in graphic design and illustration, working on projects ranging from annual reports to product design, James Courtenay James has shifted his attention to the studio arts. Working primarily in oils, his focus is on portraits and the figure with a narrative element.
"I believe story-telling is an excellent means of engaging the viewer, bringing out their feelings and interpretations, to create a conversation through my art."
Peggy Boyd Petrey
​
Jewelry and Mixed Metals
​
These days I create jewelry and mixed media art from the yummy "life-stash" of treasures I've collected since those early years of childhood and some new discoveries I've rescued before they ended up in a landfill. My intention is to use them all before I exit the earth, but my suspicion is that I may just have to leave some behind for another creative soul to play with. Ultimately my art is driven by color and texture. I find the nuances of unexpected layers totally fascinating and impossible to duplicate from one piece to the next. As a human being, when I am creating I am most at peace with who I am.
​
​
Athena Buxton
​
Educator in the Arts
An art educator with a strong passion for community outreach and working with local youth, she currently serves as the education coordinator for the Hunter Museum of American Art, where she assists with the organization and implementation of school programs as well as the development of community outreach programs. Before moving to Chattanooga, she attended the University of North Texas and earned a Masters in Art History and certificate in Art Museum Education (2019). When she is not making art with children, she can usually be found crocheting a blanket she will likely never finish.