Due to the CV Pandemic, CYG 2021 will not take place.
Please look for our return in 2022!
CYG 2020
"These kids and their teachers deserve a big round of applause."
~ Courtenay James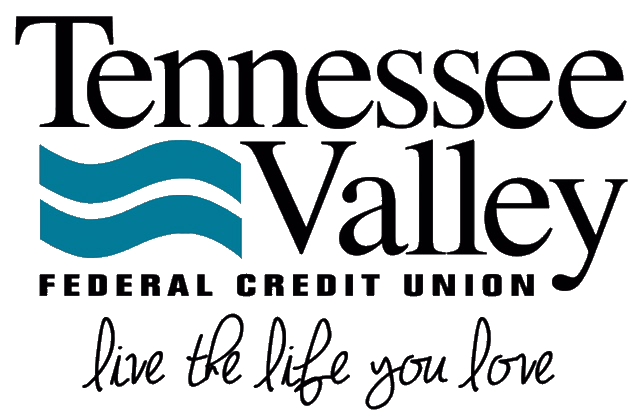 Let's Chat!
Send us your questions here!
Would you like to help sponsor our event?
Would you like to see our scholarship levels for students increase?
Would you like for us to make an even bigger impact in the art programs in our school systems today?
If so, send us a message here and let's talk about how
you can help

make sure that every artist can have their dream fulfilled in the future!