Due to the CV Pandemic, CYG 2021 will not take place.
Please look for our return in 2022!
CYG 2020
"These kids and their teachers deserve a big round of applause."
~ Courtenay James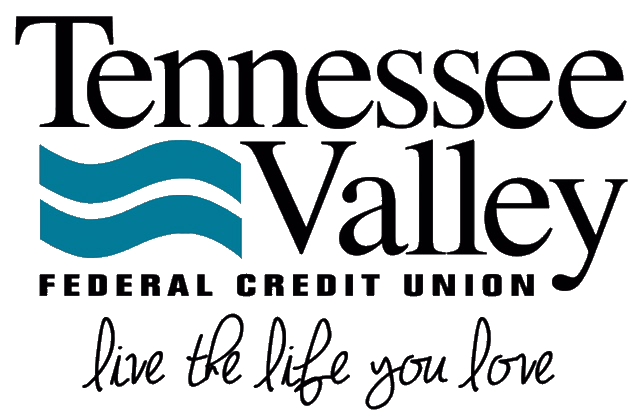 Digital Photography Contest
2020
​
CYG is pleased to announce that
John Bamber, Melody Hood & Philip Slowiak
will be collaborating with us this year as the judges for Digital Photography.
Meet John Bamber
John Bamber, owner of Bamber Photography, focuses on creating fashion-forward, beautifully crafted imagery--often with good old-fashioned film! He obtained a Fine Arts degree from Belmont University and spent time studying photography and art in France--working in a dark room, developing all of his own prints. For the first two years of his wedding business, he shot exclusively on film, developing them in a dark room! He now finds passion in using both film and digital. He often shoots alongside his wife Lindsey and enjoys passing along his love for the art of photography to his two children.
Timeline for contest
Submissions Begin
April 6, 2020
​
Deadline for Entries
April 30, 2020
at midnight EST