Due to the CV Pandemic, CYG 2021 will not take place.
Please look for our return in 2022!
CYG 2020
"These kids and their teachers deserve a big round of applause."
~ Courtenay James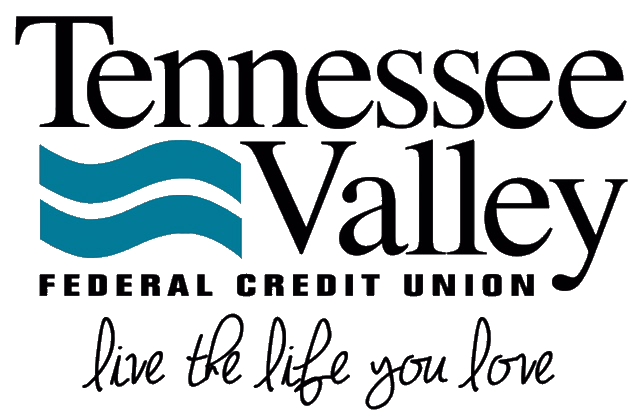 Featured Artist Spotlight
PEGGY BOYD PETREY
​
As one of seven children born to politically and socio active parents, I was raised on strong ideals. Born in Detroit, Michigan in 1959, I was actually raised in Boca Raton, Florida. I'm grateful my parents chose to expose me to spirituality, social justice and the arts, for these three gifts are what resonate throughout my life, fitting together in my beliefs, actions and art.
​
From my earliest memories, I was searching to create...eagerly crafting a gift for someone I loved, planting a garden, climbing onto my father's workbench to use a tool, combining unsuspecting ingredients in my mother's kitchen, or rummaging through a trash pile to see if there was any "good stuff" that could be used to make better stuff. Through all of these actions—from the first spark of possibility to the last moment when the new creation left my hands—my imagination was able to play and create.
​
These days I create jewelry and mixed media art from the yummy "life-stash" of treasures I've collected since those early years of childhood and some new discoveries I've rescued before they ended up in a landfill. My intention is to use them all before I exit the earth, but my suspicion is that I may just have to leave some behind for another creative soul to play with. Ultimately my art is driven by color and texture. I find the nuances of unexpected layers totally fascinating and impossible to duplicate from one piece to the next. As a human being, when I am creating I am most at peace with who I am.
​
Between my childhood and my current creations, I studied at the Art Institute in Fort Lauderdale, worked as an Art Director for the University of Texas School of Business for a brief moment before opening my own design studio, Boyd Design Group. I moved from Austin to Orlando to be closer to family and there I met and married my favorite artist, John Petrey. After a few years together we hung up our corporate shoes and headed to the mountains. We currently live in a 6,500 sq ft metal building in the Southside Arts District of Chattanooga, Tennessee. Here, we enjoy the fellowship of many talented artists and play an active role in our arts community.
​
Texture, color and story fascinate me most; when these three come together, they become the fertile ground of my imagination. This is where I leap into the miracle of creation, adding elements throughout the process that feed the narration of a great adventure.
​
I employ the same techniques in creating my mixed-media work as my wearable art; utilizing various processes. I build in layers then remove them in ways that reveal something unexpected, even to me. My abstract jewelry begins as a license plate no longer useable. After taking it in and preparing its surface, I layer on painted colors; once the layers are built, the fun begins. Exposing rough segments of each layer, an abstract painting emerges. Through cutting and shaping, I give the metal new life as a cuff, a necklace or a pair of earrings, useable once more.
​
In my mixed media, I look closely for the story of each piece; although it is often revealed to me in words or yesterday's photographs, as time passe it evolves into an image with a single letter or only a piece of a picture. As it becomes itself, I love how each piece reveals a deeper meaning. When my mixed media work is assembled as a group, I find that it surprises me like a gathering of old friends; each with it's own personality and embellished with objects discovered over the years.
​
As the artist, I have a connection with each piece and the person who will one day possess it. I never assume I am complete; this is also true for each of my pieces, be they abstract, wearable art or mixed media, they engage both the past and the future as they find their way into what they will become...and who will choose them.