Due to the CV Pandemic, CYG 2021 will not take place.
Please look for our return in 2022!
CYG 2020
"These kids and their teachers deserve a big round of applause."
~ Courtenay James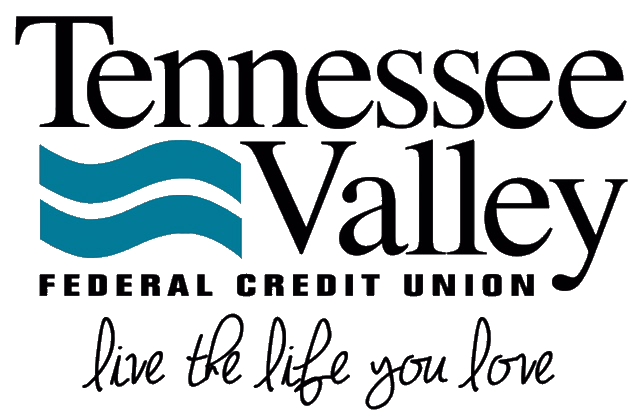 During NOOGAToday's Good Chatt segment on News Channel 9 today, editor Chloe Morrison highlighted the Youth Gallery during the art-focused segment. Greg Funderberg gave a shout-out to Jeannie at the end of the segment! Jeannie was on the Fox morning show, which Greg hosts in late May.