Due to the CV Pandemic, CYG 2021 will not take place.
Please look for our return in 2022!
CYG 2020
"These kids and their teachers deserve a big round of applause."
~ Courtenay James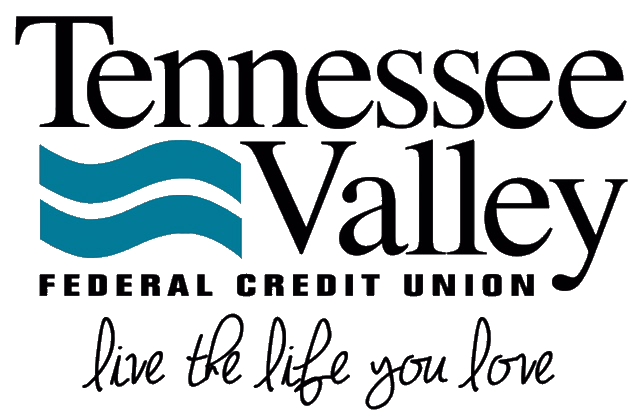 Peggy Petrey, CYG Featured Artist, will present
​
"The Endless Career Possibilities of Creative Talent--
It All Depends on Applying and Marketing Yourself"
​
Saturday, April 25, 2020
10:00am to 12:00pm
559 E. Main Street
Chattanooga, TN 37408
​
This is a green/orange building on the NW corner of Main St. and Jefferson St. with a stone wall around the building. Please enter through the gate on Jefferson Street. Parking is available along the street or in the rear of the building.
John and Peggy Petrey have a combined 79 years operating their individual creative businesses. After graduating from college, they each opened their own business so they would have creative freedom and be able to work in the environment they preferred. John as a commercial photographer for 33 years and Peggy as a graphic designer and book designer for 32 years. Their successful businesses included working with clients around the world and a few local ones like Disney World and Darden Restaurants, the parent company of Olive Garden and Red Lobster.
In their 50's they were ready leave the corporate world and devote their time to creating their individual art. Their journey, navigating reinventing their careers, took them through the world of creating, managing, working with galleries and traveling the country exhibiting in art shows and museums. John, now a sculptor, and Peggy, a jewelry and mixed-media artist both have work in galleries around the country, but chose Chattanooga as their home base in 2008.
During the Saturday workshop, they will share their knowledge of how to live life as artists, how to best create your best work, the many ways of selling your work, the variety of opportunities creatives have in living a creative life, how to prepare for and approach galleries and how to price your work.
Come prepared to ask whatever questions you have and they will be happy to share their knowledge.
​